Club Groups
Saturday Evening Christmas Dinner
This year the Club is holding a Christmas Dinner on the evening of Saturday, 16th December at Westbourne House. Buy your tickets and make your menu choice here.
More info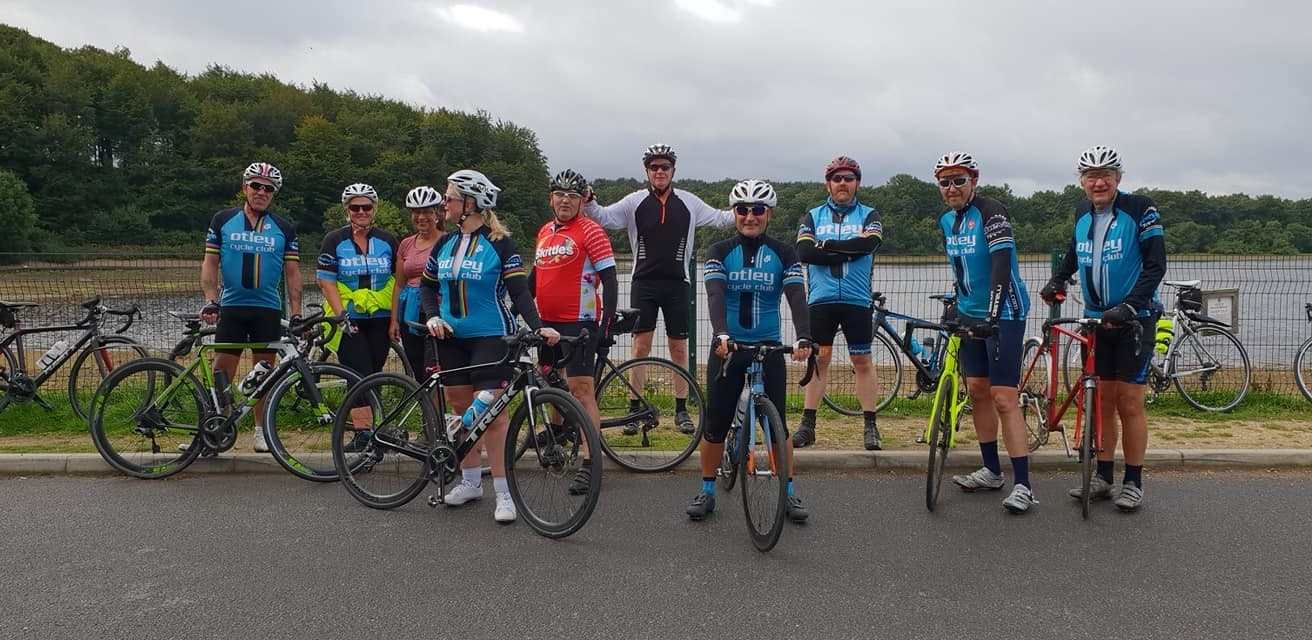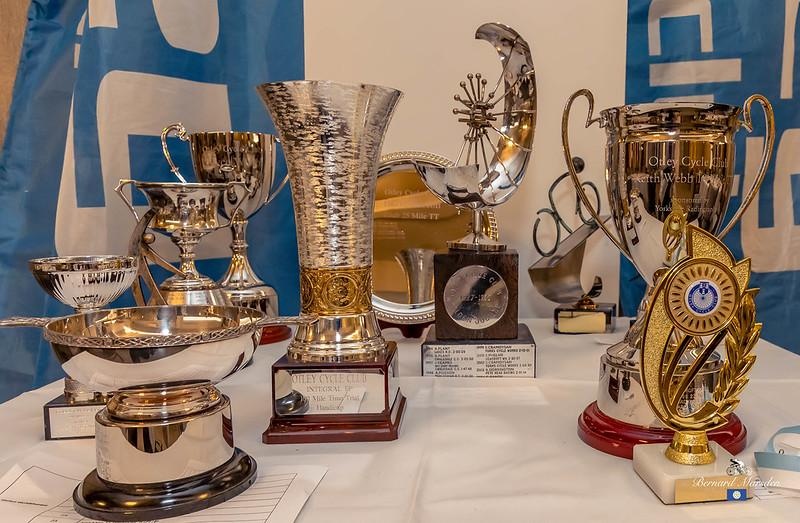 Contact Us
Find out how to get in touch
More info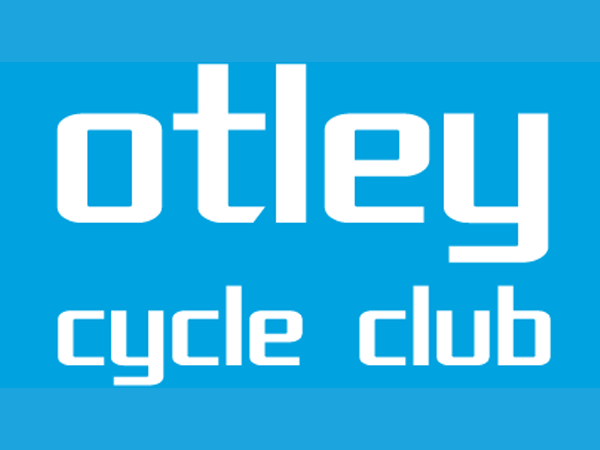 Ron Kitching Library at Club House
Ron Kitching, was one of the most influential cycle trade figures since the war. His collection of books and archive materials, is housed on the top floor of our Club building.
More info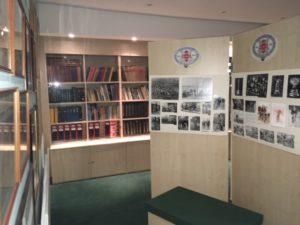 Adding a new article to the Club website
OCC members now have the opportunity to post new articles and news items directly on to the Club website.
More info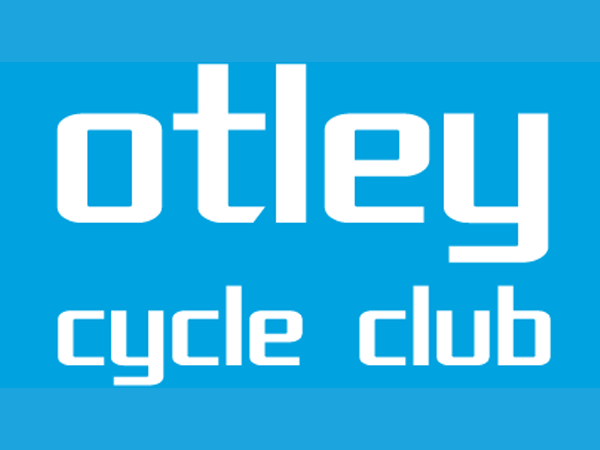 Annual Club Summer Social date announced
Tony Wild, Club President is pleased to announce the date for the Annual Summer Social as Saturday 22nd July, 2023
More info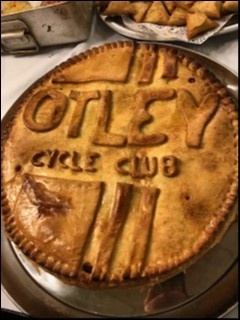 Social Series
Rides perfect for new and experienced riders looking for companionship and an opportunity to develop their skills. No-one gets left behind.
More info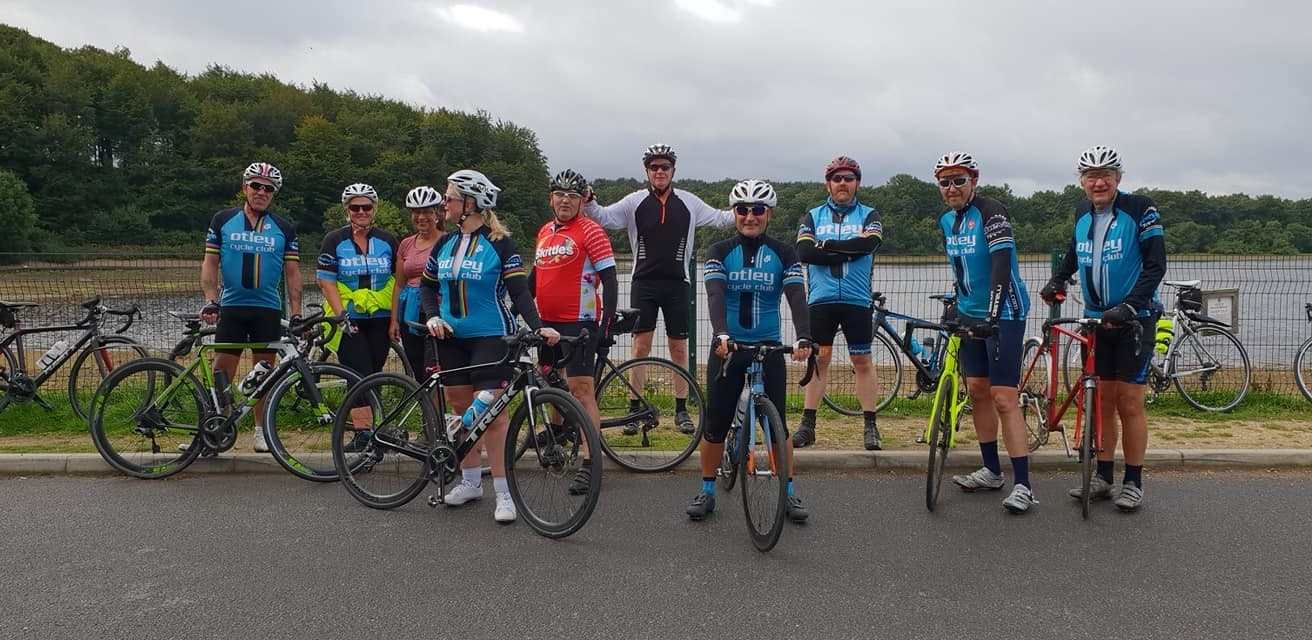 Mountain Goats
The Mountain Goat rides are mixed ability, social rides for members who enjoy the challenge/fun of cycling hillier rides.
More info