Women's Groups
Celebrating Otley women's cycling achievements…
Katherine Bucknell wins 3rd place u21 woman at the Hope Women Enduro Event
More info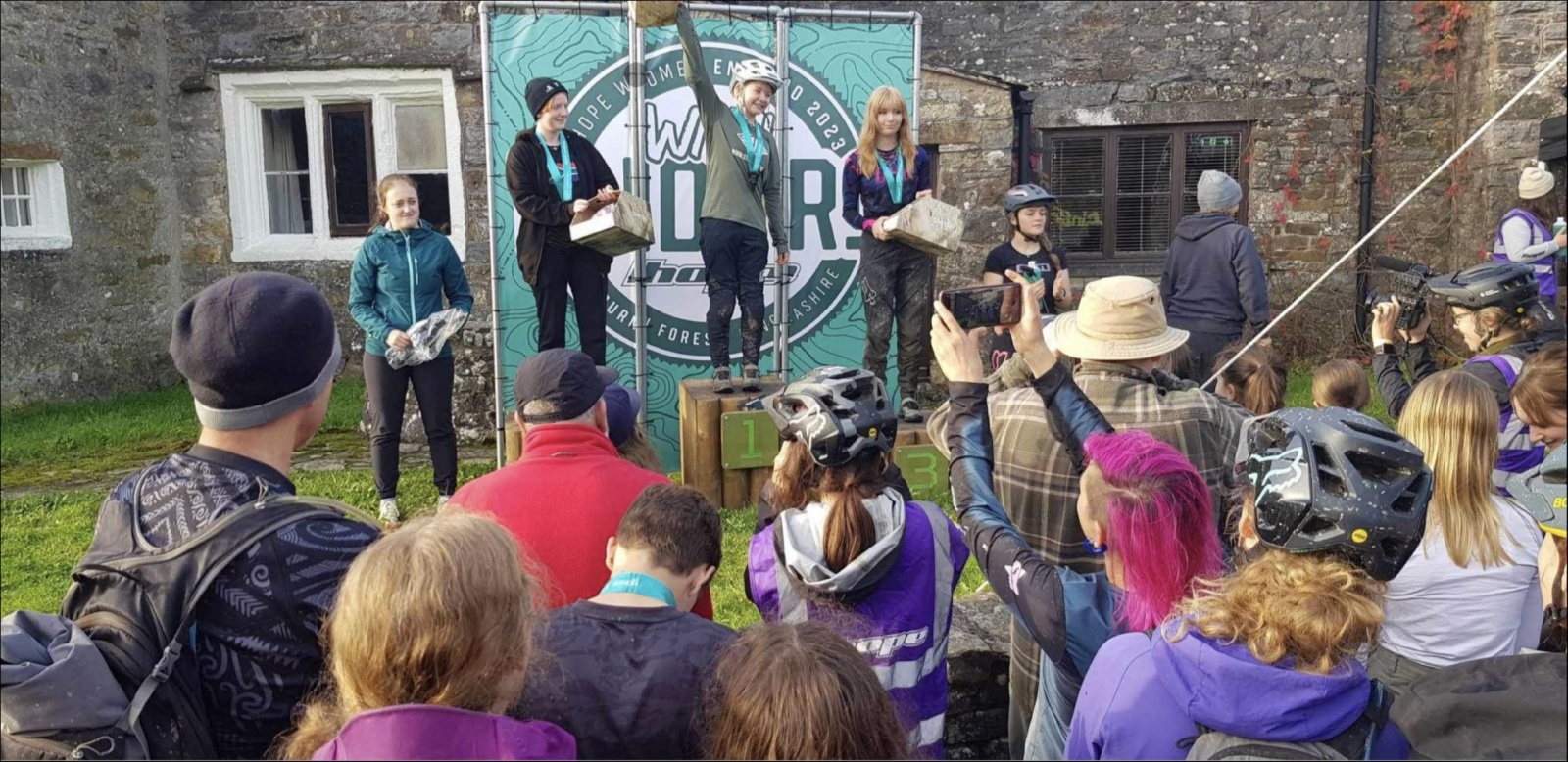 Celebrating (Otley CC) Women in Cycling
Sharing Otley CC Women's Cycling Stories & Success
More info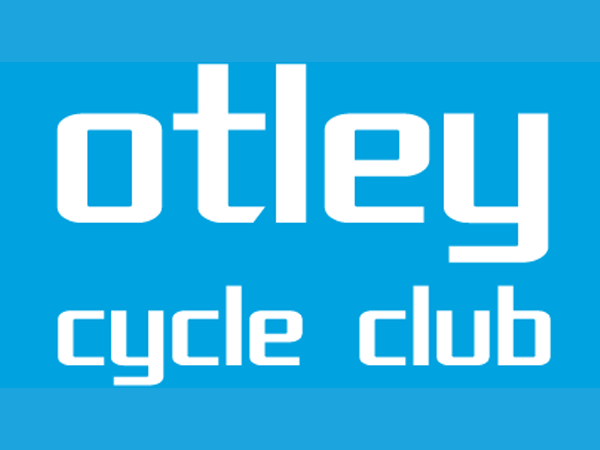 Riding through Menopause
An online event - Mon, 16 Oct 2023 18:30 - 20:00 BSTrnFull details and eventbrite link below
More info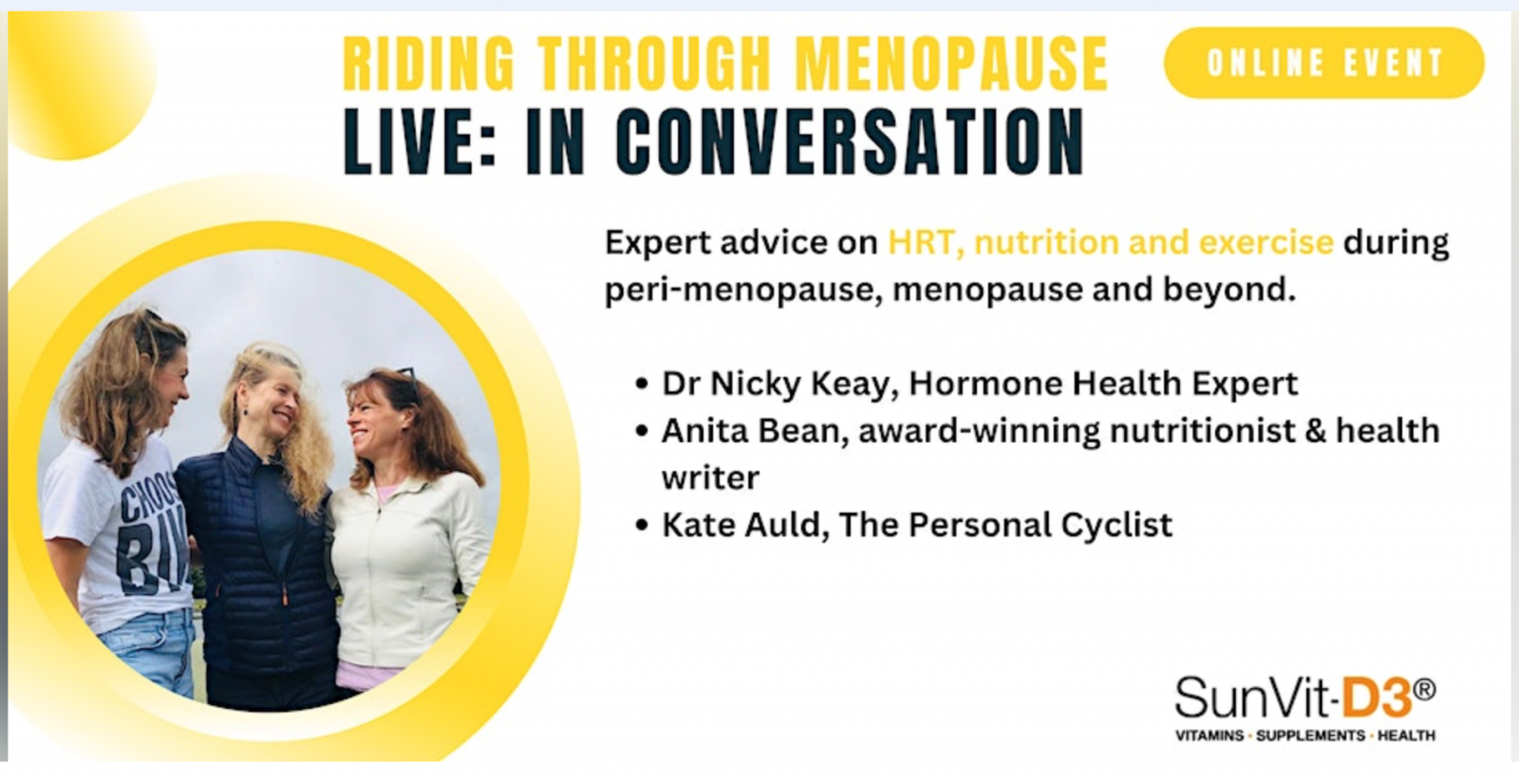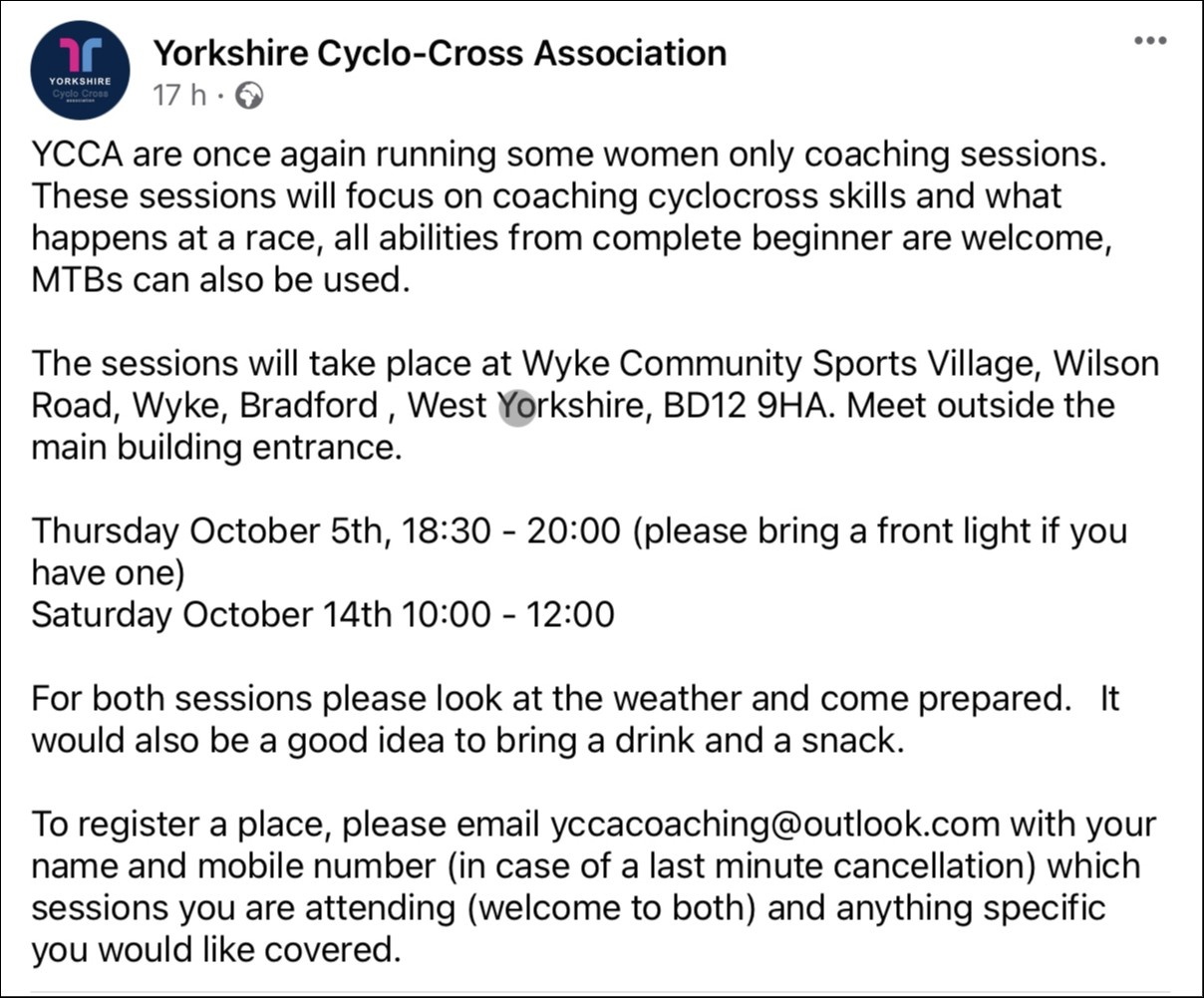 Velo29 Events Femme Sportive (was Yorkshire Lass)
Velo29 have arranged its first all-female sportive – FEMME, with 3 rides setting off from Carlton Miniott, Thirsk on 23rd July 2023. OCC will subside Club entries to all 3 rides.
More info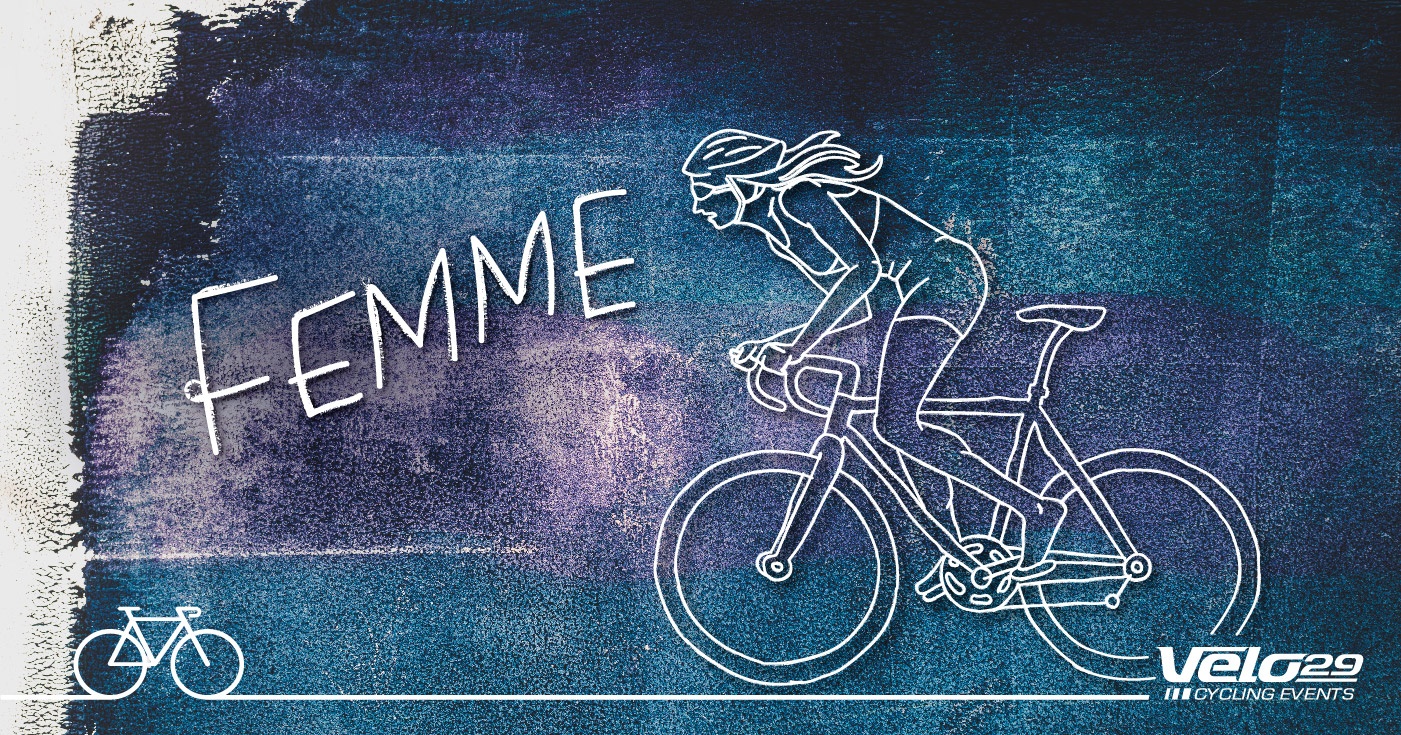 Blame it on the Bluebells
2016, club members Christine Bell and Rachel Crowther rode their tandem to a distance of just over 187 miles in the Team Swift 12-hour to become the Veteran TTA Best on Record for Women's 12-hour Tandem.
More info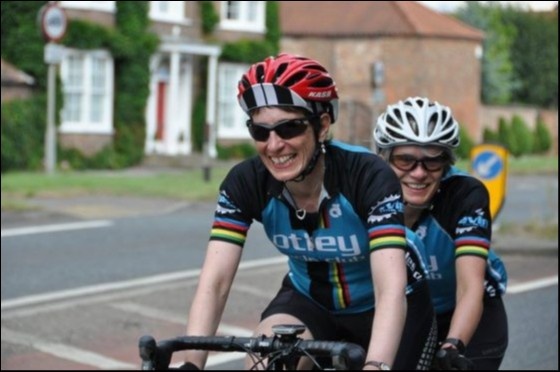 Billie Fleming rides
During 2015 many women members led long rides as a Tribute to the amazing achievements of Billie Fleming.
More info