Partners
Nuffield Health
Guiseley Fitness and Wellbeing Gym
More info
Friends Of Wharfedale Greenway
The Friends of Wharfedale Greenway was set up in 2021 by volunteers from communities along the Wharfe valley. We support the vision of creating a Greenway supporting wildlife, leisure, and active travel.
More info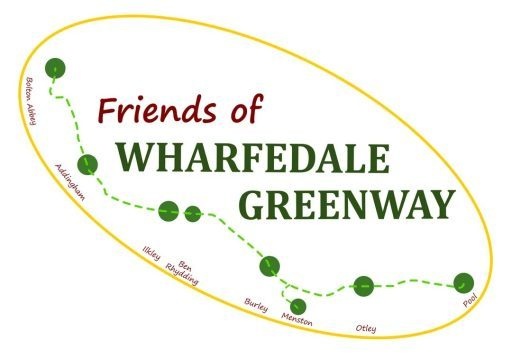 SANTINI SMS
Santini are our Otley Cycle Club kit supplier and also a sponsor of the OCC Race Team.
More info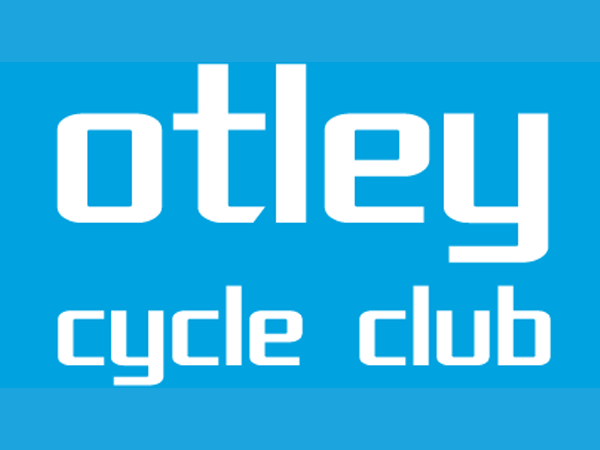 Chevin Cycles, Otley
Show your membership card at Chevin Cycles to receive a discount on parts and clothing. View the club kit supplied by Santini SMS in our distinctive blue design.
More info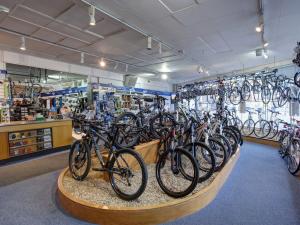 Wheelbase, Ilkley
Show your membership card at Wheelbase to receive a discount on parts and clothing
More info